Exquisite Home on 50 Acres With a Sugar Shack!
Welcome To
7284 JURA LI,
Forest, Ontario, N0N1J3
50 Acres of remarkable 4 season's of enjoyment. 10 acres of woods, old sugar shack, log home, 3 season guest cottage, entertainment guest house with pool, fireplace and loads of room for family and friends. This not only has a beautiful renovate school house with a total of 4 bedrooms, large great room with floor to ceiling fireplace (insert) wood stove, but bonus income from the 35 workable acres that provide extra income. Trails, trees, excellent location, quiet road. This truly is what you have been looking for. It is all here plus the full package of year round recreation, hiking, camping, hunting. It's at your back yard.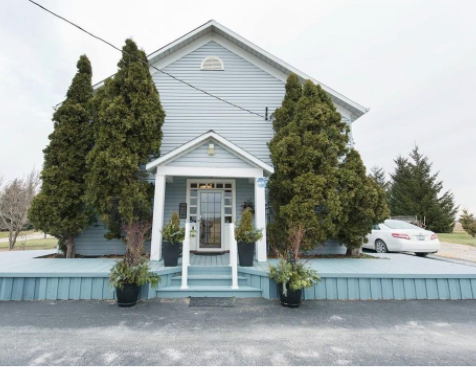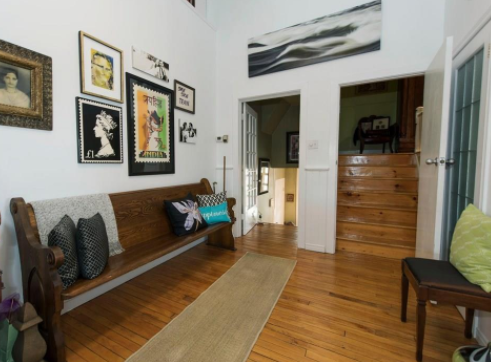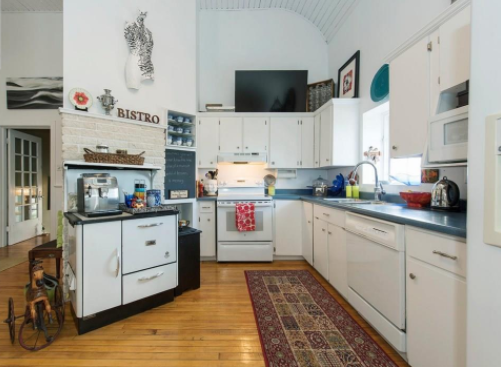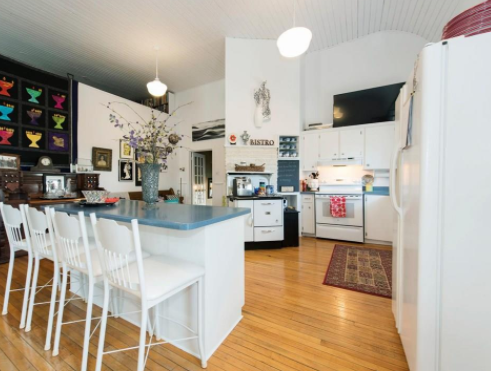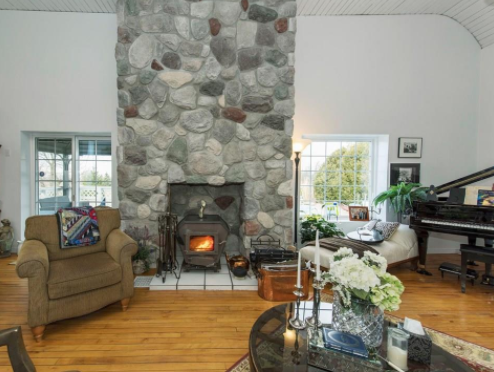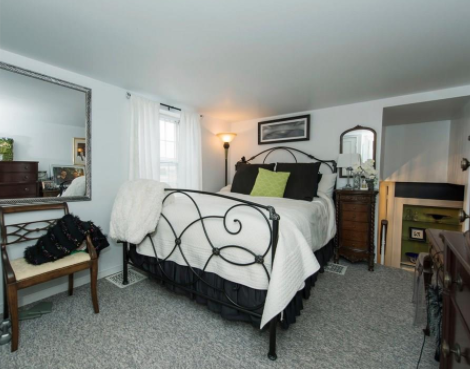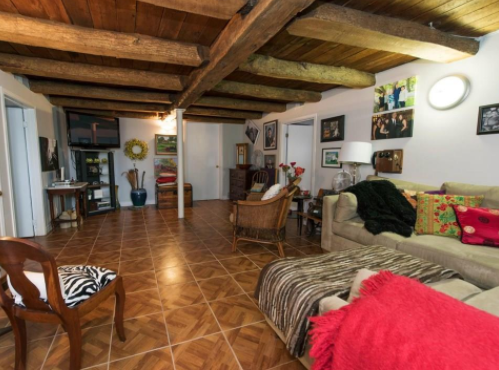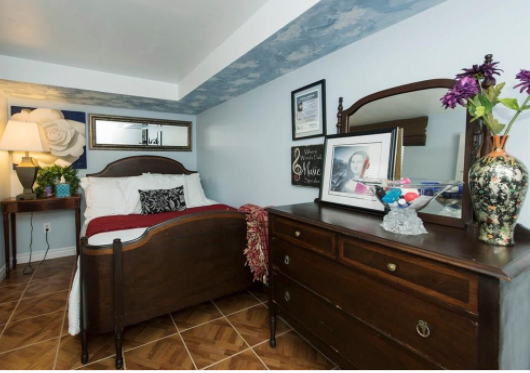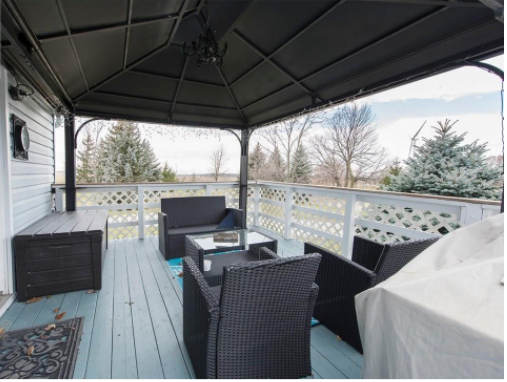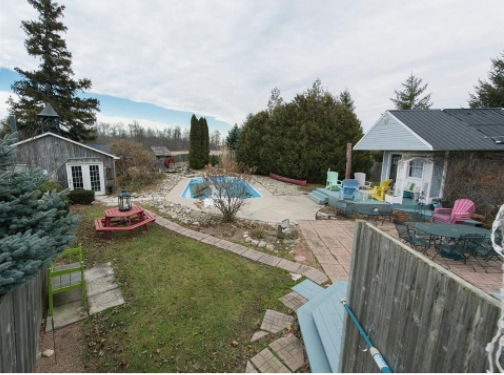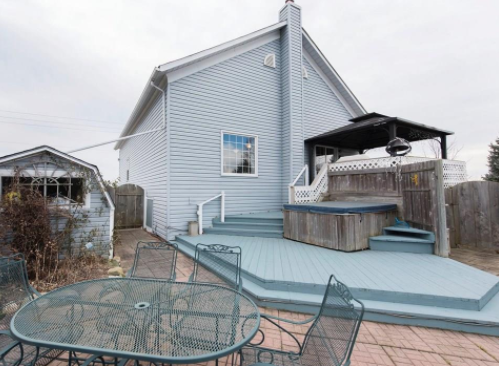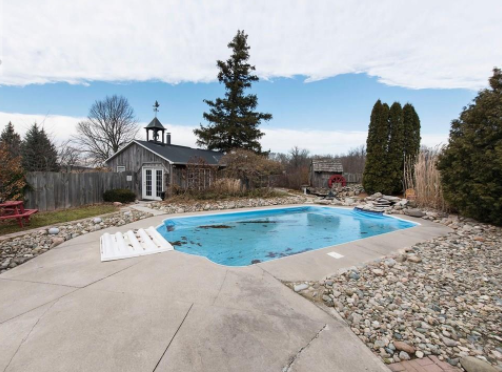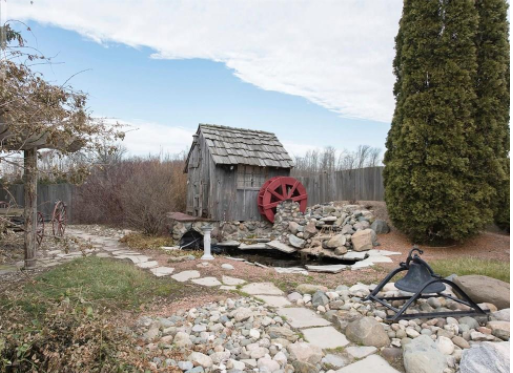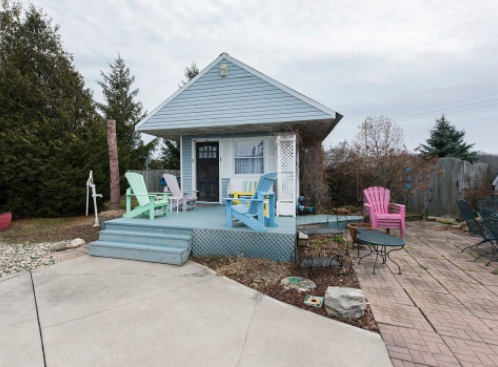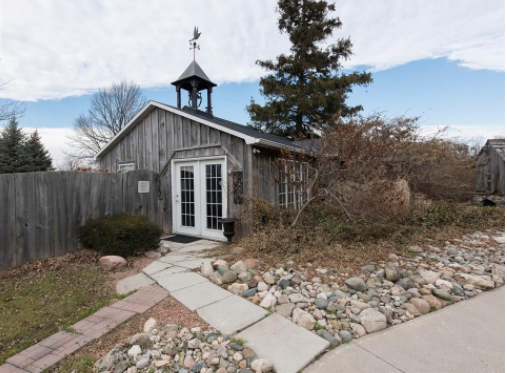 Area: FOREST, LOCATED BETWEEN ARMY CAMP R. AND JERICHO RD
Price: $849,000
MLS Number: 103341
Sales Representative: Linda Watson