We help you build your real estate career:
You're an agent... now what?
Designed to help agents learn the basics of business building, the PC program helps agents build the skills and best practices to find, serve, and keep clients.
The Keller Williams Ignite Course has a single objective: to propel both newly licensed and experienced Keller Williams real estate agents into immediate productivity. Learn what it takes to get to 16 transactions/year.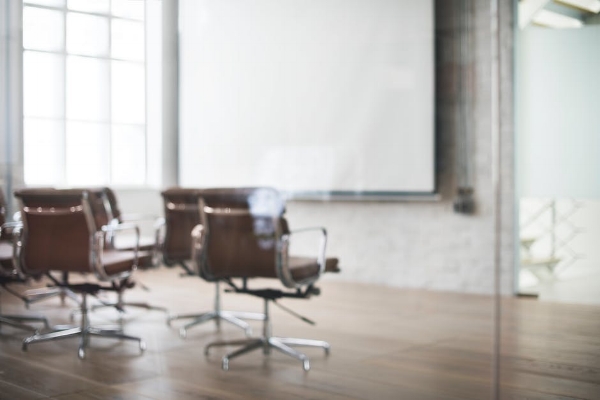 From foundational courses focusing on productivity, lead generation and database management, to advanced, one-on-one coaching on building and leading your team.
With cutting edge technologies, you'll be more efficient, productive, & have more time to do what you really love - helping your clients buy and sell real estate.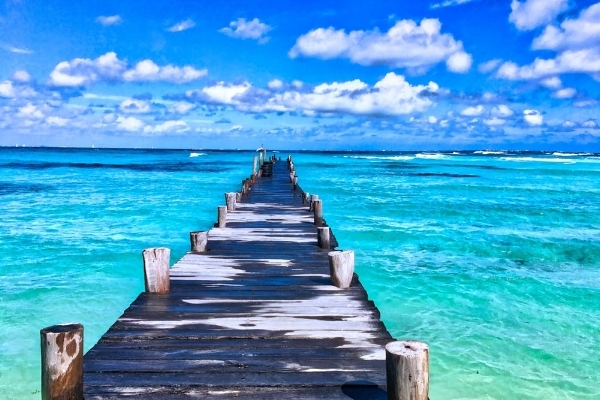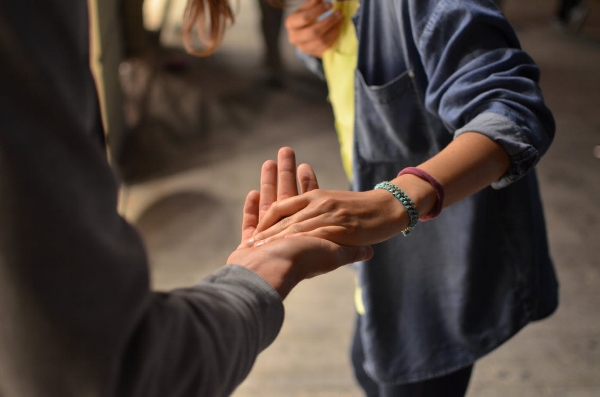 The KW wealth building platform is built so that our associates can actively participate in building our company and reap the financial rewards.
We foster a supportive culture, rare and unique in the real estate industry, with a commitment to each other and to the communities where we live and work.
Daily Training
Training... it's kind of our thing. We have daily training sessions FREE for agents from any brokerage.